Welcome Sequoians To Our 2020 Golf Season!
Our 2020 Board is excited and ready to welcome our returning members and new members to a fun-filled season. In addition to our regular Tuesday play days, we have many events planned such as our traditional Summer Tournament and the Fall Fling. New this year, we are hosting a Team Play Day in June and an Open Day in September. Check our calendar on the SWCC web site under 'Golf', 'Women's 9 Hole Club' for many more activities. Print the calendar so you can reference it at home.
We hope each of you will participate in some new way this year, helping on a committee, playing an event that is new to you, going away to another club for the first time. It is all fun meeting new ladies at their clubs. Take lots of pictures so we can have them in the Forecast to show our events.
Let's enjoy our beautiful course. Happy golfing!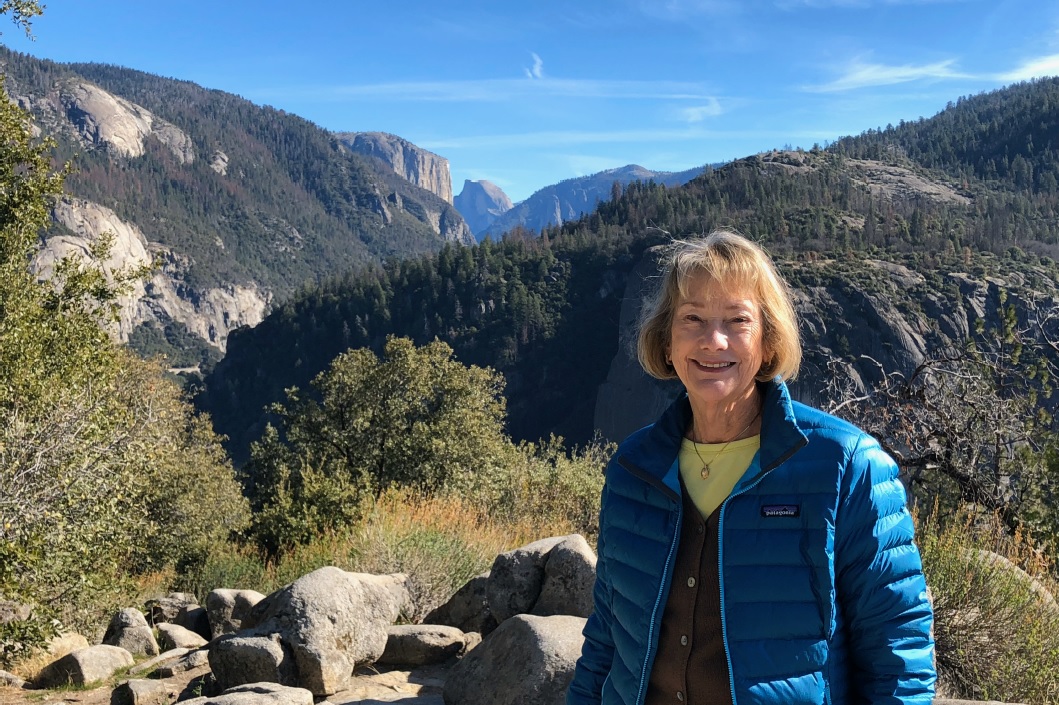 Chris Gilbrech, Captain
The Sequoians is a group of women who play golf together on Tuesday mornings. We also enjoy luncheons, and share our weekly sweeps winners. As members, we have the opportunities to play in Opens and Invitationals at courses in the area.
We play nine holes and, as such, belong to the Women's Nine Hole Golf Association (WNHGA). Any woman who is a member of Sequoia Woods Country Club is welcome to join.
If you do not have a handicap, we will help you establish one.
Please contact Teri Pohley (795-7595) or Chris Gilbrech (890-7784) if you are interested in more information.
Sequoians Membership Requirements